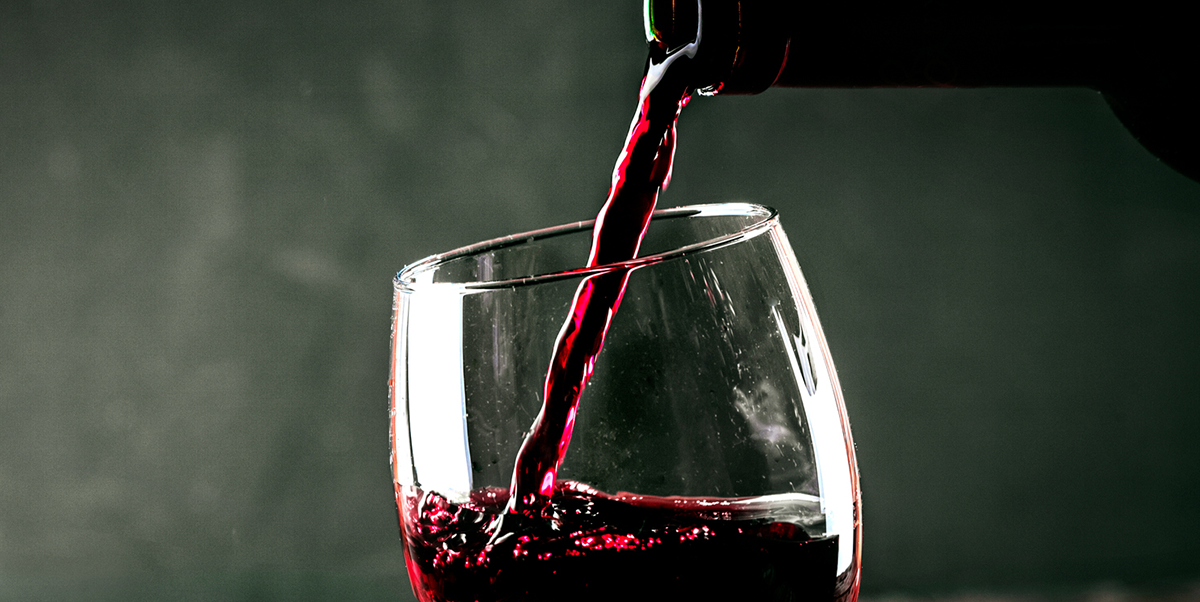 Cooking with Wine: How to Properly Go About It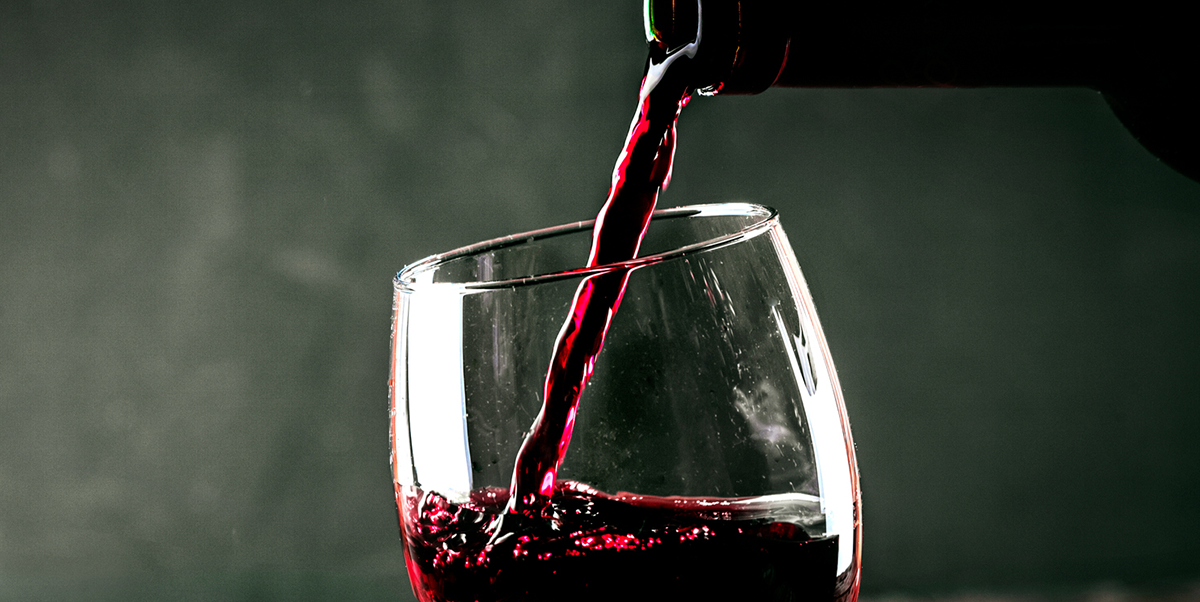 Did you just buy some bottles of wine because they were on sale, and you hate passing up on products when they are available on the cheap? Are you now wondering what to do with these bottles of wine? Here is an idea; cook with them.
If you have never had to cook or even bake with wine, the question of how to go about it, and properly too, must now be all over your mind. Rest easy, you will learn how to go from having never cooked with wine to knowing how to do it, reading this article. If you already know how to cook with wine, read on as you might learn something new.
Drinkable Wine
The wine you should cook with is a drinkable one. It must be clean, not corked, and fresh. If you can't pour it in a glass to drink, it shouldn't go anywhere near your food. You can get fresh wine all over the UK, in physical stores or online ones. Your favourite groceries delivery store would have wines that you can cook with if you checked with them. If you are a bit of a store nomad, reading reviews about stores to get your wine from is the best way to go. A wine store like xtraWine will have reviews written by customers, who have previously made a purchase there, on review platforms such as ReviewsBird. Going on third-party sites like that would save you from having to make returns and re-read shipping policies to find out why you won't be getting your wine bottle until 2 weeks later for example.
Whichever wine you end up buying to cook with shouldn't taste like vinegar. It also should not have lost the fruit taste wines normally have. If you have a wine bottle that has been left open for no longer than 5 days, it is probably okay to cook with. If it's been left open for more than that, you probably shouldn't cook with it. If you have leftover wine, try decanting it into a smaller container so it won't get exposed to the air.
It does not have to be a wine that you normally drink, however. You can try wines that you do not drink. Many chefs have successfully used sweet wines such as white Grenache which turned out great in a recipe.
Fish
Cooking fish? Wine can help you add flavour to your fish. Yes, it is tasty to dip deep-fried fish in tartar sauce. But, the nutritional purpose of eating fish is defeated that way. An alternative to dipping your fish in tartar sauce or similar is to cook it with wine. You can add a tablespoon or two of wine to fish and get it baked in a foil package. You can add wine to the fish while it's simmering too.
Cooking Wines
Stay away from wine bottles with the 'cooking wine' label. They are usually of poor quality and you would be better off buying a cheap bottle of drinking wine instead.
A Wine Trick
You don't always have to cook with the best bottle of wine money can buy. You can mix it up. If you are making a slow-cooked dish like stew, you need less good wine for that than if you are deglazing a pan. A good trick is to start your cooking with average wine and then add the better one to it close to the end of your cooking to give off the illusion that it is what you solely cooked with. A bit sinister, but it works.
Versatility
Wines are expensive (quality ones) which makes the versatility of a bottle of wine important. Which wine bottle can you trust to work with most dishes you want to make? Wines that are crisp, dry and unoaked whites like unoaked Chardonnays or Pinot Grigio. Wines with strong aromatic qualities like Reisling are not as flexible but may turn out great too. If you are making a creamy sauce, a Riesling or Gewürztraminer are good choices to use.
Meat
Need a marinade? You'll find that wine makes a great one. Wine is acidic and helps tenderize the outside of the meat. Wine also has the characteristic of flavouring meat perfectly and it helps keep it moist while it cooks.
Finally, while cooking with wine is a good choice for the flavour it adds to food, its marinating properties, and more, you should know that there always remains a residue of the alcohol in your food unless it is a dish cooked for 3 hours or more. This is worth remembering, especially for the sake of children.